What To Expect
Assessments are conducted by trusted expert medical specialists in a friendly and supportive environment
Contact Us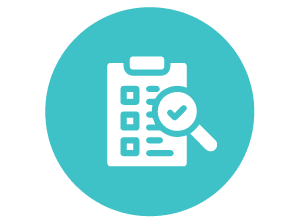 During an Assessment 
All AssessmentHub medical assessments are conducted by trusted expert medical specialists in a friendly and supportive environment. The appointment will generally go for 45 minutes to an hour and will usually include a physical and or psychological examination and an interview with one of our specialists.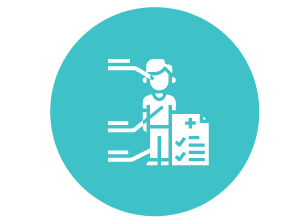 Physical Examination 
As well as a physical assessment of the injured area of your body, a more generalised examination may also be required for the assessment of your overall health. The specialist may require you to partially undress for this assessment. All our medical specialists are experienced professionals who conduct examinations with integrity and discretion, and gowns and screens are available for your use. Please ensure you ask the specialist. A chaperone can also be present during this examination. 
Interview
During the interview, you will be asked questions about your medical issues, including when and how they began and details of their progression. Questions will also be asked about medical tests and treatments you have undertaken in the past. Additionally, you may need to answer questions about your personal, social and recreational life which is important to enabling your specialist to fully understand your situation and how your injury could be affecting your life. Please Remember – as this is an independent assessment, the specialist is not able to provide advice or guidance regarding your medical condition or any treatment and is under an ethical obligation not to intervene in your case. If you want information regarding your condition, we recommend you seek advice from your treating doctor(s) or other healthcare practitioners. 
What to bring
The materials required for your assessment will vary depending on the nature of your appointment, but physical injuries may include: 
X-ray films, CT and MRI scans, and report

Your treating doctor's reports and specialist's reports
Pathology reports
Medical prescriptions
All medications taken
Get Access to Assessment Hub's Booking Availability