Join AssessmentHub and build on your medicolegal career
Join our nationally recognised team of leading and emerging medical and allied health specialists and at the same time diversify your practice and income. We aim to deliver a medicolegal practice that is relevant to your expertise, interests, and preferences.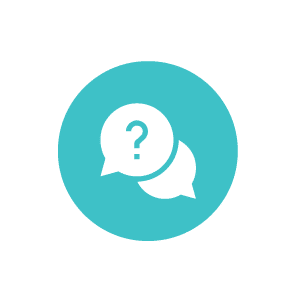 Support
As a consultant medicolegal with AssessmentHub you are provided full administrative and quality assurance support from our warm, approachable and professionally motivated team of operations and customer relations team members.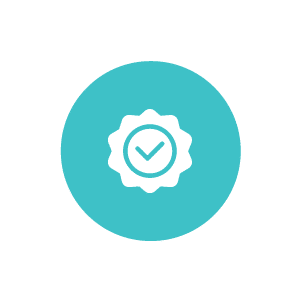 Quality
We welcome those experienced and new to the provision of independent medical examinations (IMEs). Our AssessmentHub quality assurance team is medically and legally trained and ensures that your medicolegal report is factually accurate, answers all questions asked, and arrives in a timely manner.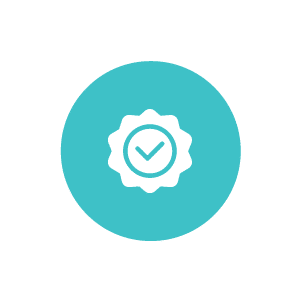 Flexibility
Managing your medicolegal practice with AssessmentHub means we need to understand and work with your clinical practice and workload. We provide the flexibility for you to choose your available consulting dates and times and also offer the use of our own assessment rooms or that you use your own.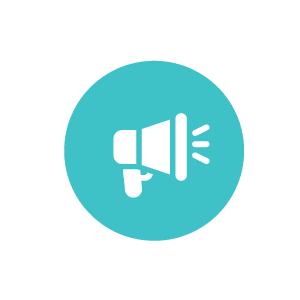 Active Promotion
We use the same events and to conferences and We will promote you and liaise with clients on your behalf, so you can solely focus on your medico-legal reports without any distractions.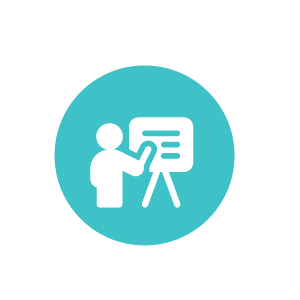 Induction & Training
When you join our team, we provide a comprehensive induction to ensure working with AssessmentHub integrates with your clinical practice as seamlessly as possible.
Our team attends personal injury industry education events throughout the year to stay up to date on relevant medical and legal best practice and precedent your reports remain relevant and appealing to legal professionals.
The AssessmentHub quality assurance team will review your reports providing the rigour to refine your report writing style, and ensure you have the utmost confidence in standing by your opinion should you be called to attend court as an expert witness.
AssessmentHub Expert Witness
We work with experienced medicolegal experts or those specialists new and clinically active who are open to diversifying their practice to include medicolegal work.
If you are confident, articulate and thrive under pressure, and have an interest in medicolegal assessment and reporting, we would love to hear from you.