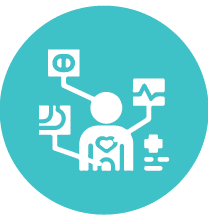 IME – Independent Medical and Allied Health Examination
Our team of respected medical and allied health professionals ensure the right expert in every case. As a point of difference, we aim to deliver an independent report by a specialist doctor, or leading allied health professional whom balances medico legal assessment with ongoing clinical practice. If you have a particular medical or allied health expert you wish to engage, we will do everything in our power to arrange a mutually convenient appointment.
We prioritise examinee experience so that every individual feels they have been thoroughly and fairly assessed. We offer a range of flexible assessment options such as in-clinic face to face assessments and telehealth consultations from any location including the examinee's home.
We pride ourselves on a high standard of quality assurance by engaging legally trained industry professionals to qualify reports and support our medical team. We aim to minimise business disruption with fast report production as well as offering urgent reports agreed at the time of booking. We cater to all Australian jurisdictions and believe that no examinee should be restricted by location. AssessmentHub has extensive rural and regional coverage powered by a team that go above and beyond.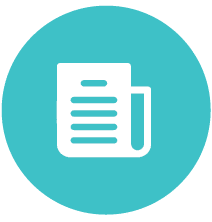 EP – Estate Planning
FFD – Fitness for Duty/Employment/Work
FCE – Functional Capacity Evaluation
MMI – Maximum Medical Improvement
OT ADLs – Occupational Therapy Activities of Daily Living
OT LTP – Occupational Therapy Lifetime Planning
OT IME – Occupational Therapy IME/medico legal
OT WC – Occupational Therapy Work Capacity
TPD – Total Permanent Disability
VC – Vocational Capacity
V-ECA – Vocational Earning Capacity
V-EMP – Vocational Employability
WPI – Whole Person Impairment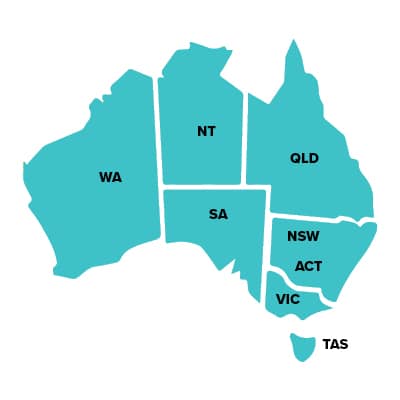 AssessmentHub has medical and allied health specialists located in all states and territories and or available to undertake assessments nationwide. Our assessment can be performed in one or more of these places:
At home – in the examinee's homeAt the desk – paper-based file reviewsIn-clinic – the specialist's roomsOnsite – at the workplace, a prison, or as requiredVia Telehealth – video call or conferencing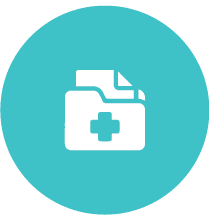 Attentive, Timely Customer Service

Block Bookings

Class Action Assessments

Complex Paper-Based File Reviews

Correctional Facility, Prison Visits

Customised In-house Education

Expert Witness Services

Legal Quality Assurance of Reports
Expert Witness Services

Legal Quality Assurance of Reports

National Disability Insurance Scheme (NDIS) Assessment & Reports

Niche Specialist Procurement

Deferred & Extended Payment Terms
Regulatory Pricing

Supplementary Comments & Reports

Telehealth Assessments

(TPD) Medical Attendance Certificates